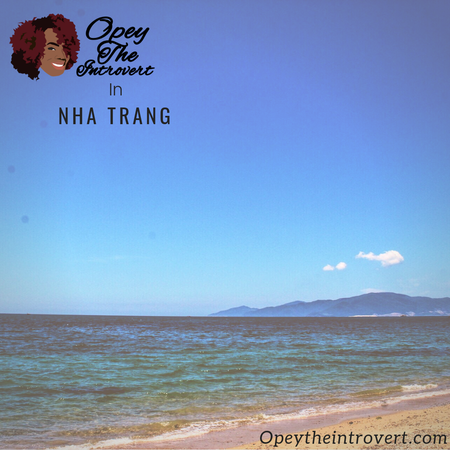 Wednesday 27th June
Nha Trang was the place that we chose as our relaxation spot so I really did not do much, if any 'touristy' things. Our night train arrived in the early hours of the morning and the hotel was not ridiculously far from the station which was good.  The vibe was so different to that of Ho Chi Minh, understandably so. 
We were conveniently located near the beach though I would say that it wasn't the most beachy place I've been to. There was another area that had more room but of a truth I could not be bothred to walk and find it so I was very much satisfied with where I chose to rest.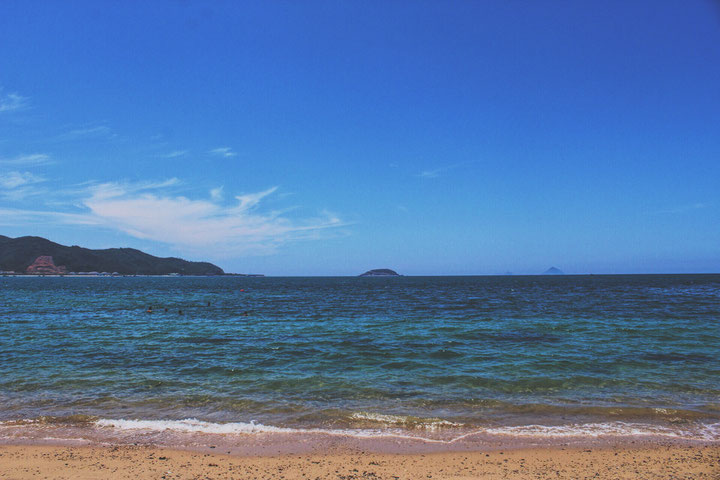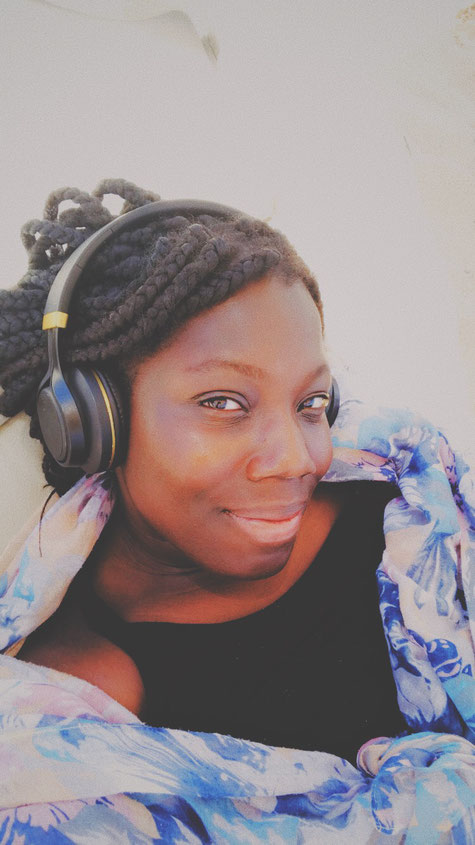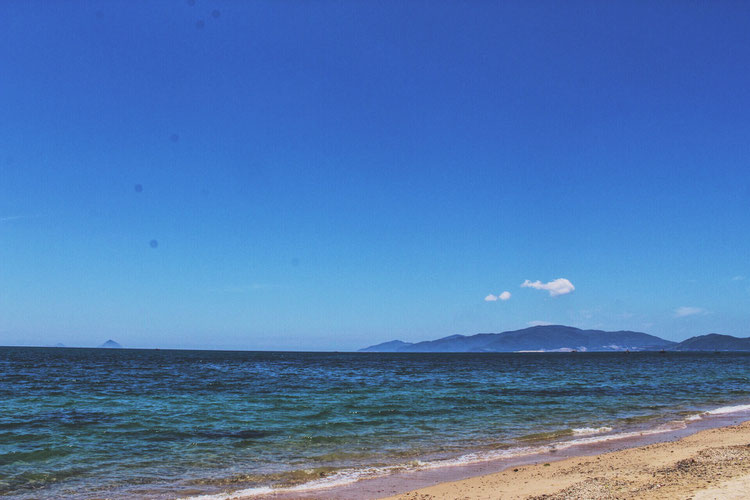 Thursday 28th June
Another beach day and checking out the local cuisine. In the evening I went out with a friend of my friend who lived in the city. It was pretty cool to be taken out by a local and I got to experience sea food- Nha Trang style. To say it was fresh is an understatement as you can literally pick out the seafood you want to eat from the live tanks in the restaurant. I did go out of my comfort zone and tasted different types of seafood that I otherwise would not have tried. I also tried coconut milk directly from the coconut and let's just say I prefer my coconut in it's not so natural form. Some will say that it is an acquired taste and in that case they are right; it's a taste that I do not require and will be happy to skip.
One thing I did notice is that seating in local restaurants is seemingly suited to children; the chairs are kids sized and the tables are low. It was new to me but it was pretty cool and many adults seemed just fine with it. I guess it's their way of doing things here and it works well for them.
Seafood noodles from the hotel. Wasn't too bad. Reminded me of Income though lol. If you know, you know.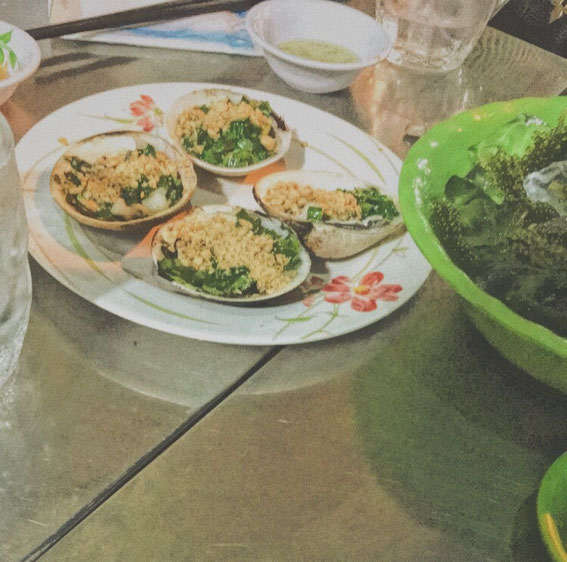 Some of the seafood I tried at the other restaurant we were taken to
Coconut which I won't be trying again- at least not in its raw form anyway.
Friday 29th June
Some more rest and relaxation. Something that I noticed early on is that many store signs and menus are written in Russian and also English, a nod to the burgeoning Russian tourist population. This is nothing new and Nha Trang has been a popular destination for Russians for quite a while it seems. I guess it is akin to how a number of Brits visit some 'party' European islands and as such the locals reflect this in how their menus are presented. In any case I am not surprised as Nha Trang is a lovely city and the weather is just perfect.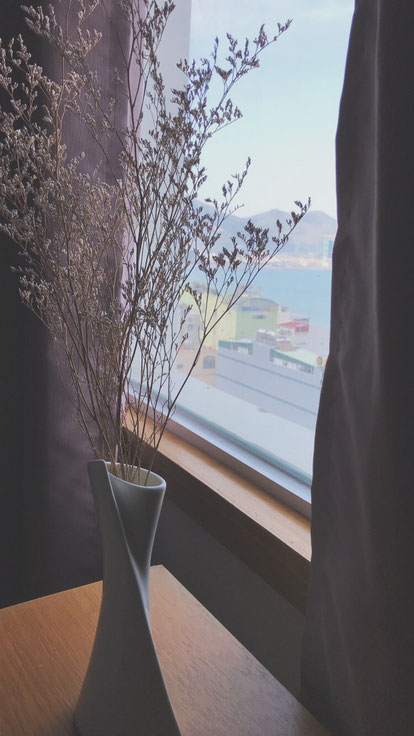 Saturday 30th June
Last day in Nha Trang and it was just what I needed as I was able to catch up on much needed rest. Our flight to our next destination Hanoi was around midday which was useful as it meant that we could also explore that city on the day of arrival.
All in all Nha Trang is worth checking out especially if you just want to relax.
P.S. Check out my next post where I talk about my time in Hanoi