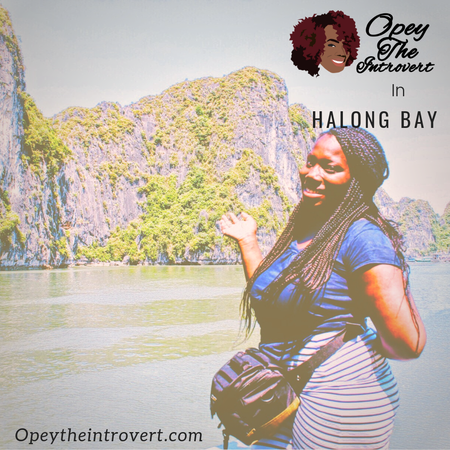 Sunday 1st July
Today was all about Ha Long bay. We booked a one day cruise which gave us a nice overview of what was on offer. It's around a three hour coach ride from Hanoi which isn't too bad.
As you can imagine it's a pretty crowded place and you have to make sure that you keep your day pass with you. I won't be saying too much as I think that pictures will do it more justice but it was a beautiful day.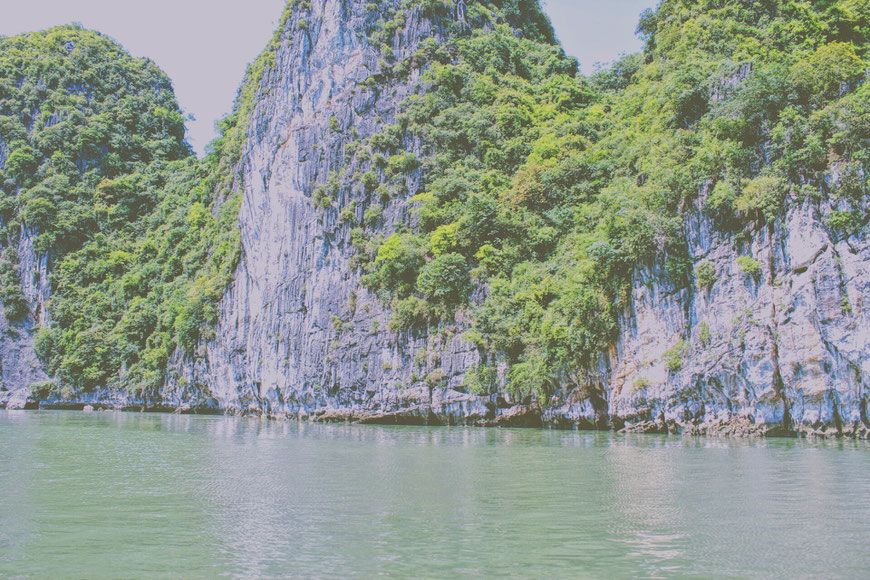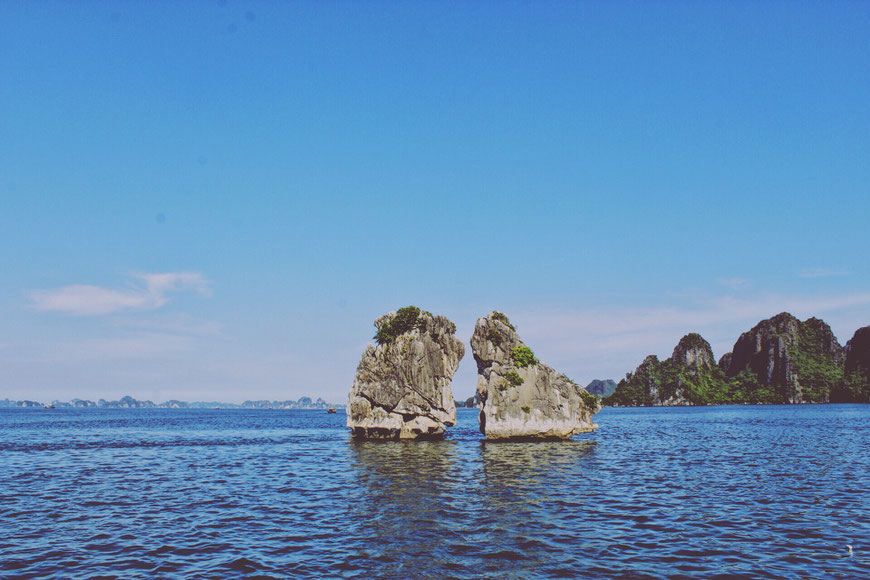 Our guide said these two rocks are the ones that are also present on the Vietnemase Dong note.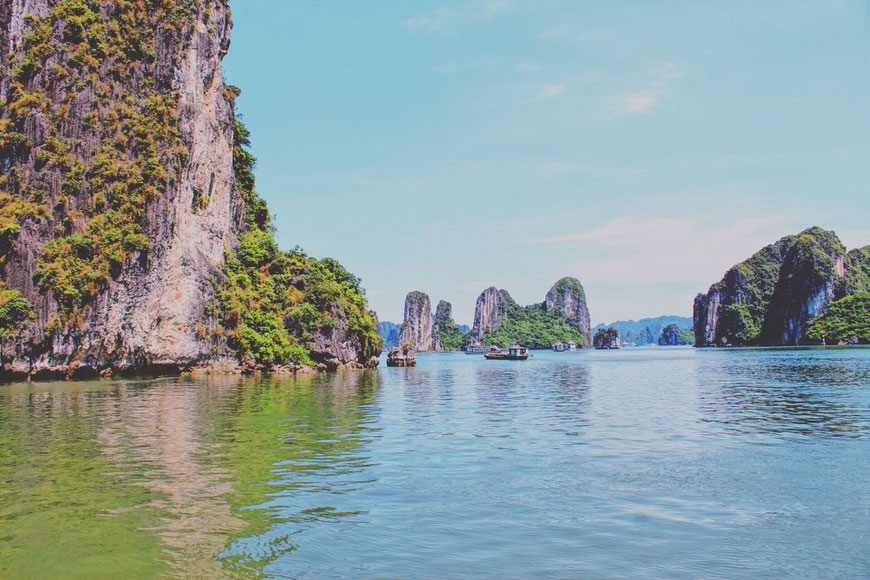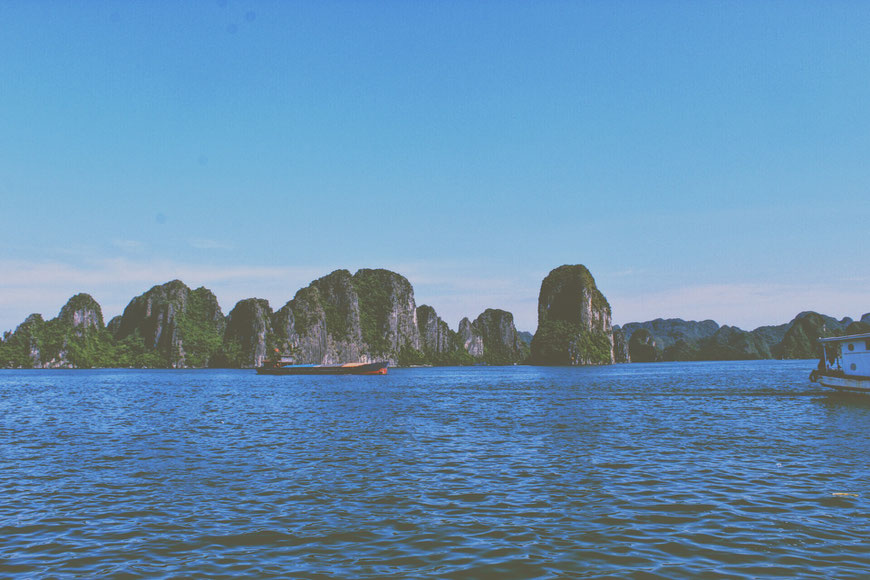 Part of the cruise package included a chance to either get a kayak and do it yourself or actually be on a traditional type of canoe with a local taking you around. We opted for the latter and were able to really enjoy the views. It really was reminiscent of those Instagram videos you see. To be honest I would have been perfectly content staying there taking in all the views for as long as possible as it was so tranquil.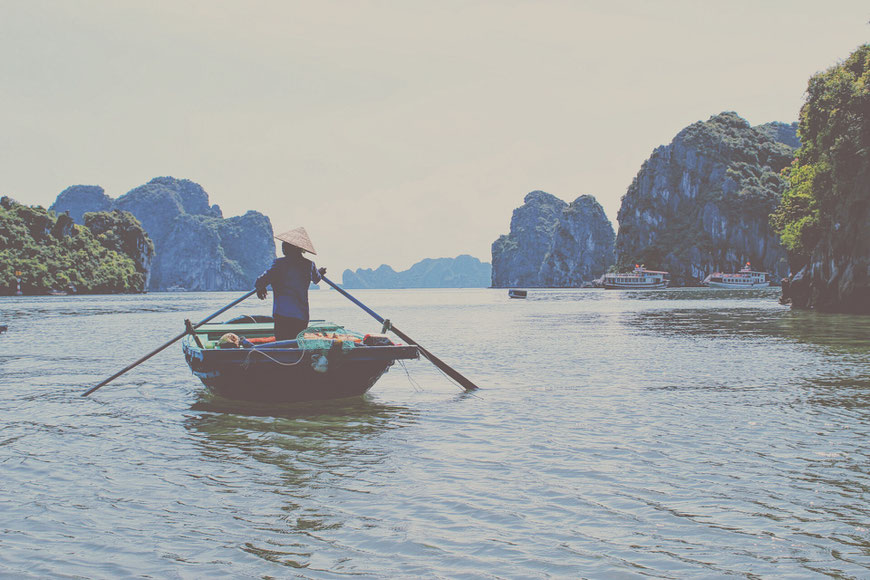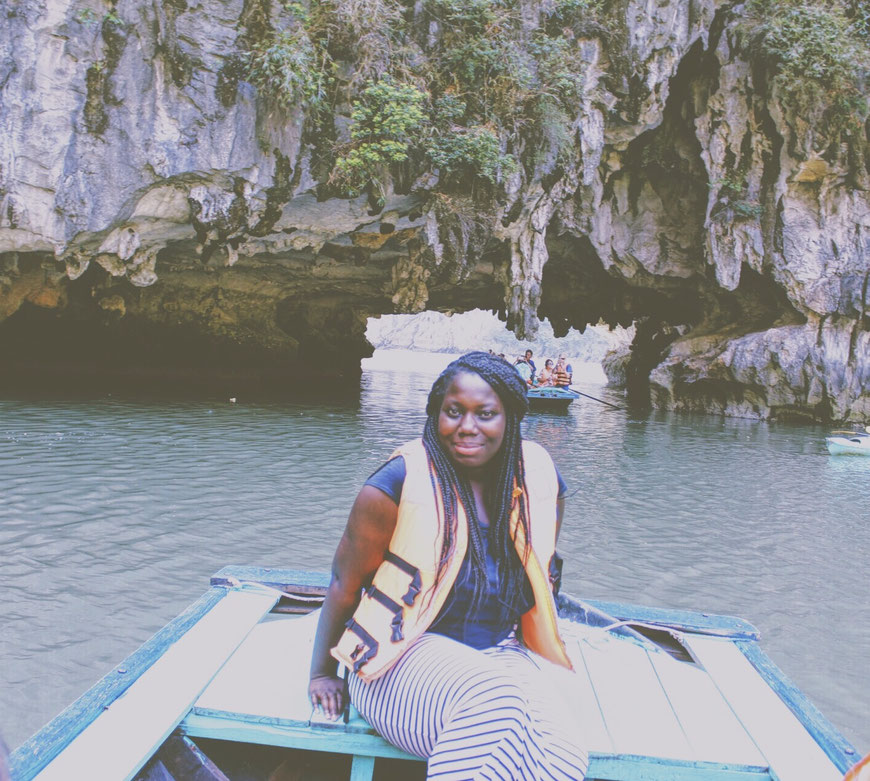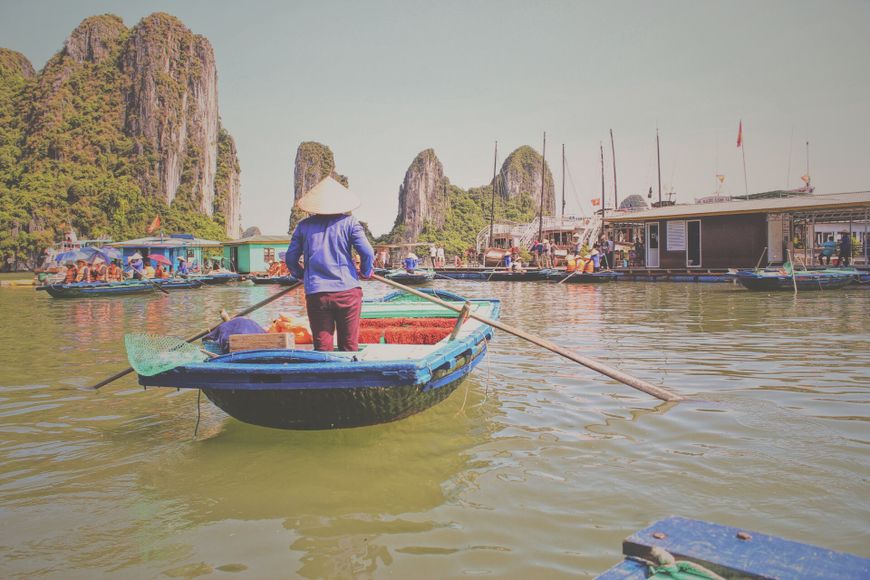 After that we got back on the cruise and stopped by a cave where we were given a tour. It was one of many caves . It is worth noting that Halong Bay is huge and it is possible to do longer tours so you can see everything. A one day cruise is fine however if you just want to check out the place and tick it off your list too.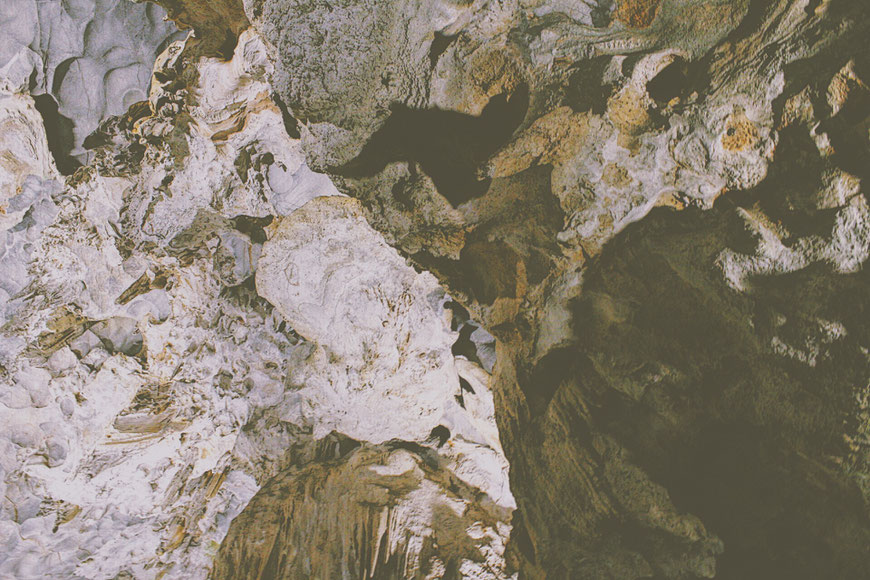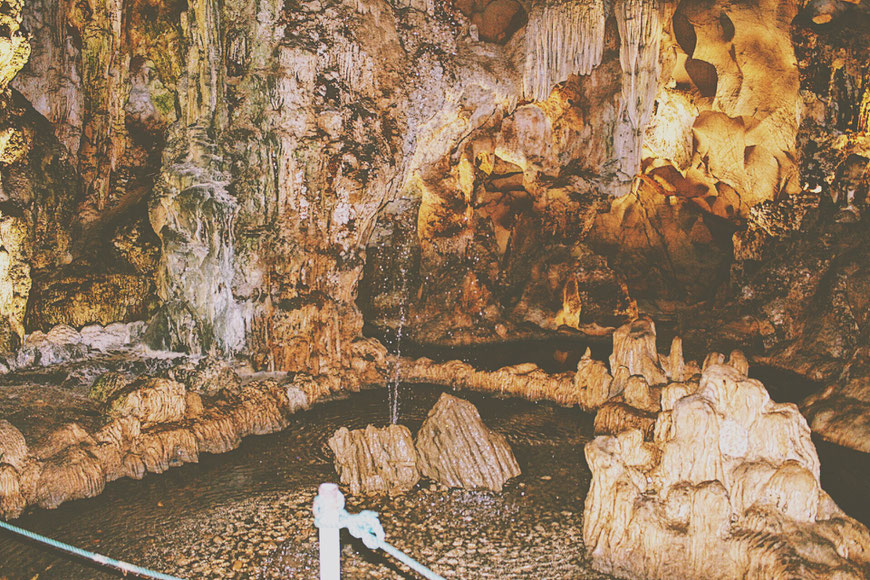 We then started to make our way back but not before I took some time to soak it all in. It was a really cool way to start a new month and I don't think anything will top it anytime soon!
P.S. Next time I will be covering my time in Hong Kong.