Another year another birthday. This time round I turned 24 on 1st December. Looking back on this past year and I am so grateful for everything. What a difference a year can make. I can honestly say that this year was my best so far and the lessons I have learnt have been pivotal.
This was also the year that I graduated and travelled quite a bit too so all in all 23 was quite colourful. I really am excited about this new year and there will be changes- some that you will see on this blog in due time. 
As my birthday was on a Saturday I decided to make it a weekend affair starting off with going to VQ Aldgate, a 24 hour restaurant on Friday evening with two friends. It was a pretty cool way to enter my birthday.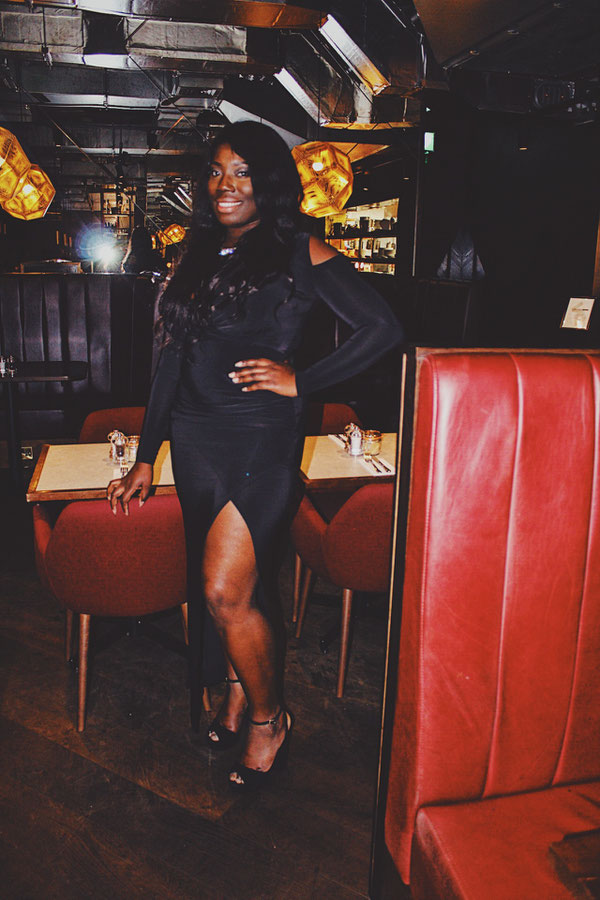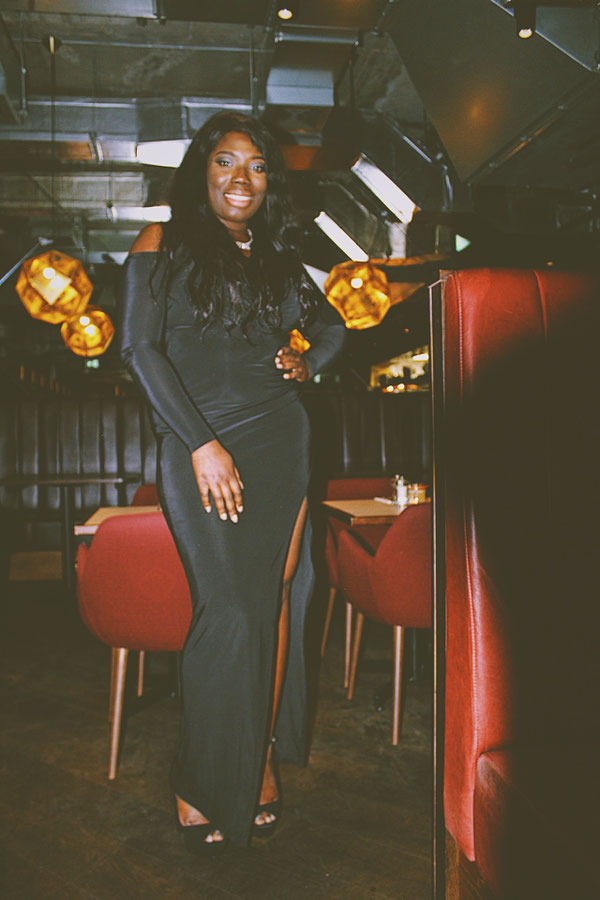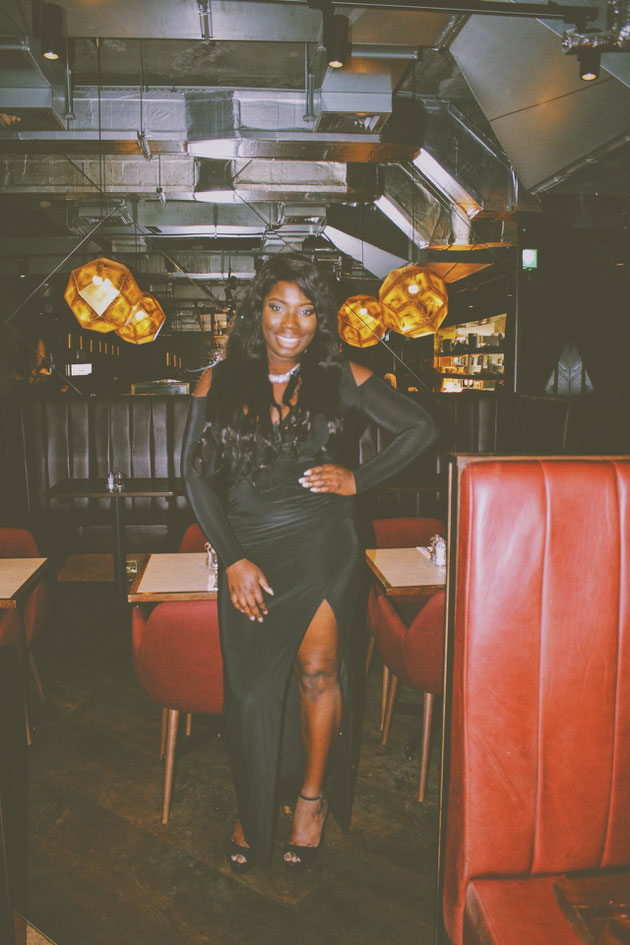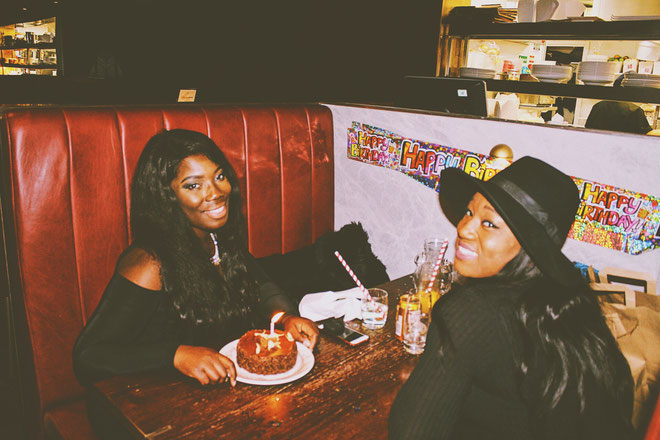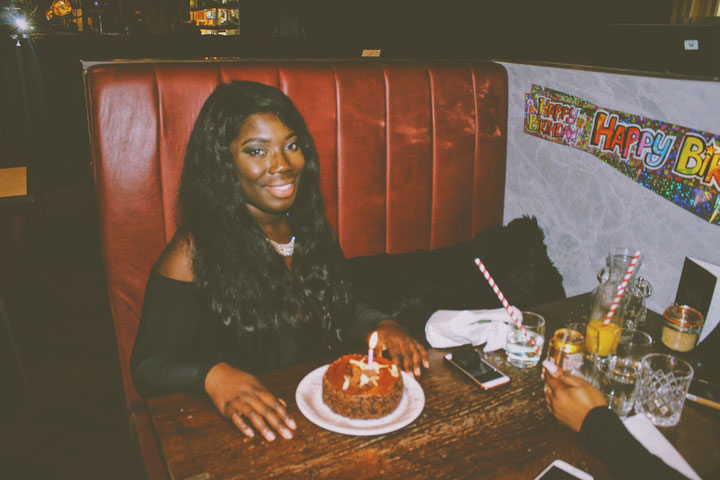 On my actual birthday I decided to go for afternoon tea with my sisters at Doubletree Hilton in Dartford. Groupon is the plug for afternoon tea deals. The hospitality was great and it was just nice to be with family in a different setting.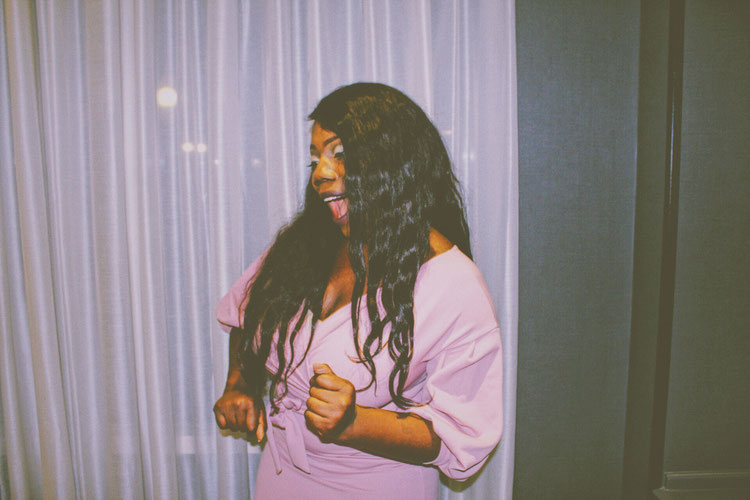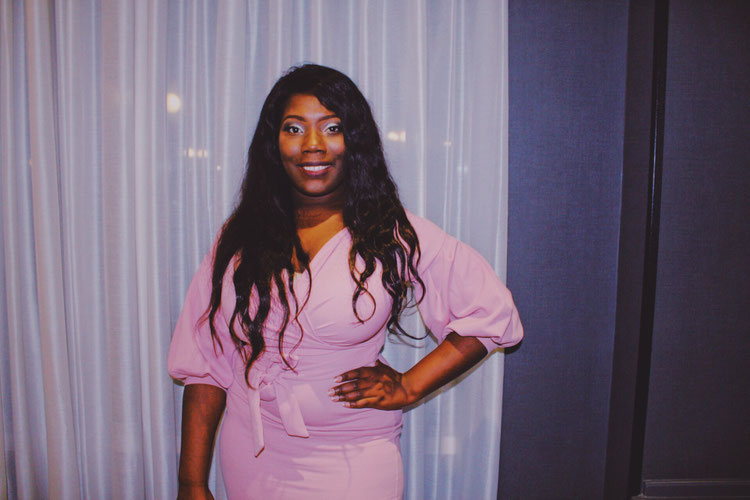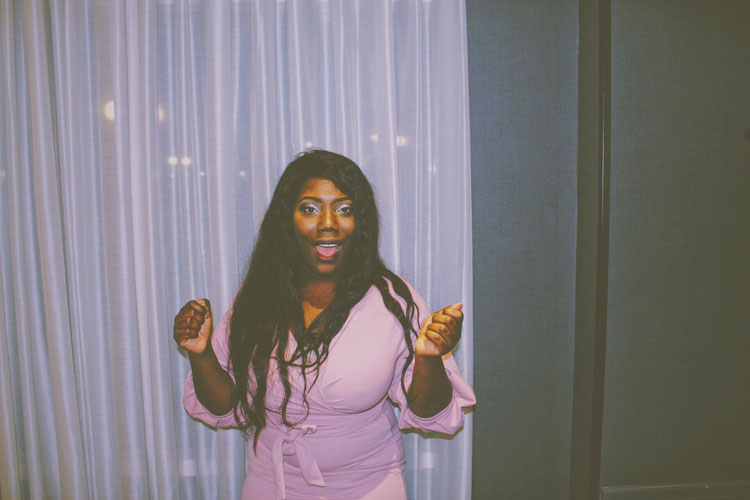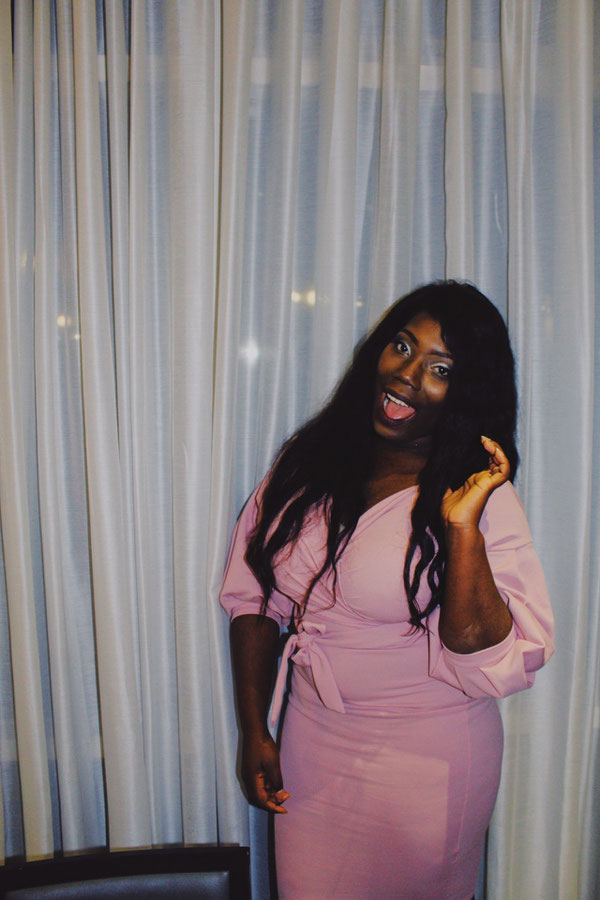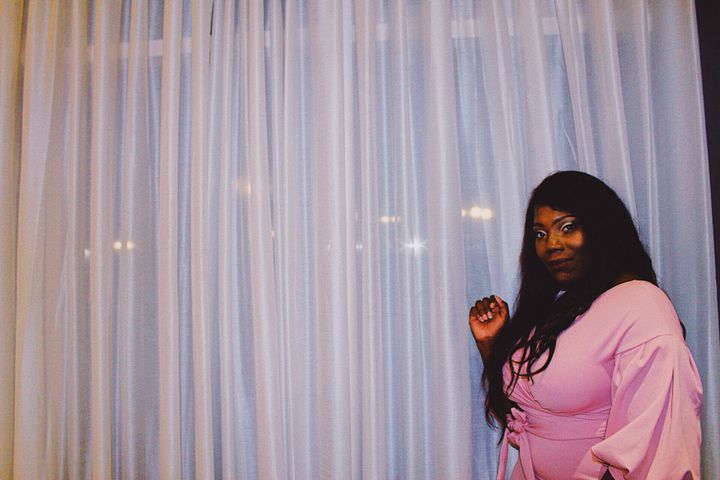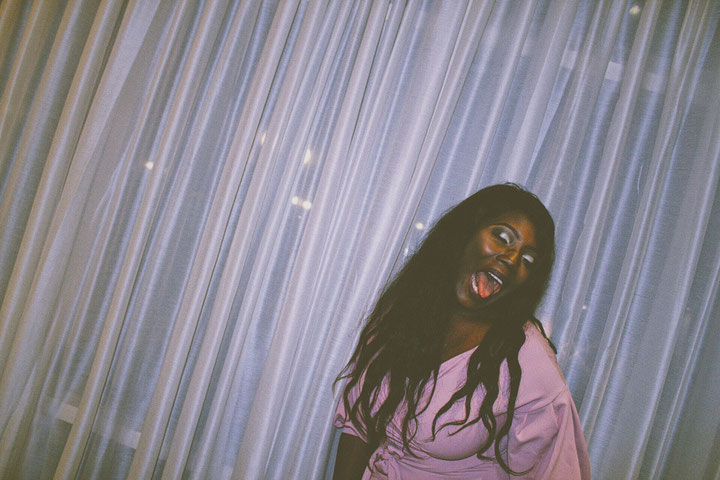 In the evening I had a small dinner with 5 friends and I kept it local- Seasalt restaurant in Beckenham. As the name suggests it is all things seafood though they do have meat options too. If I have not mentioned it before I am pescatarian so I'm all about my seafood! I chose the monkfish and whilst it could have done with a bit more seasoning I still enjoyed the dish.
On Sunday I decided to end it all with a karaoke session with 10 other friends and I had so much fun! I haven't really done karaoke before but I will definitely do it again! We had our session at the Star by Hackney Downs. I can definitely see why people do it for a hen night as there really is nothing like singing your heart out to songs with your girls and guys too.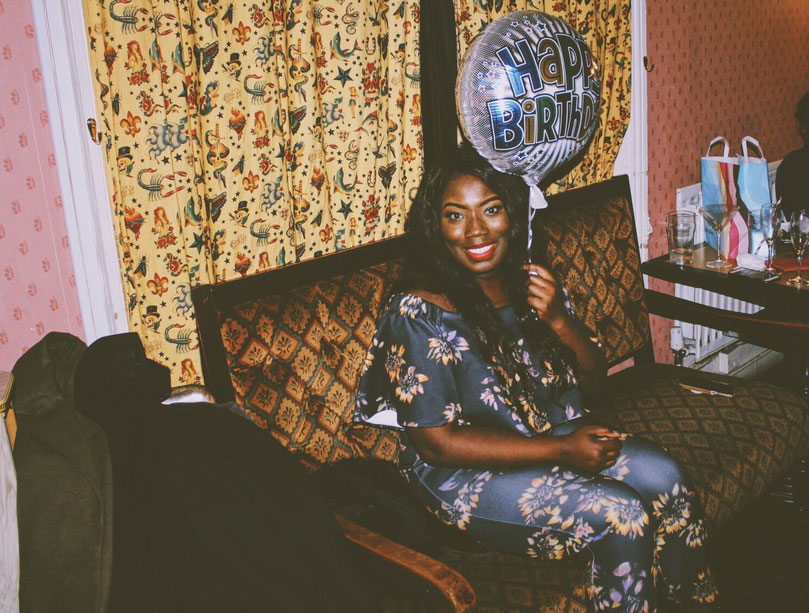 I had the best birthday weekend and here is to a great year ahead! I quite like writing these birthday posts and I am looking forward to many more years of writing them!